Coming Soon…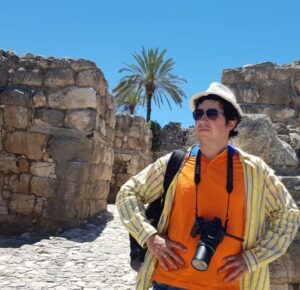 This is the place for my best photographs that I took over the years in Israel.
All the photos will be available on canvas and metal in varies sizes, ready to be hang on the wall. Price range $50 – $130.
If you are interested in getting a special promotion code please send your name and the email.
Photographs Request promotion Code