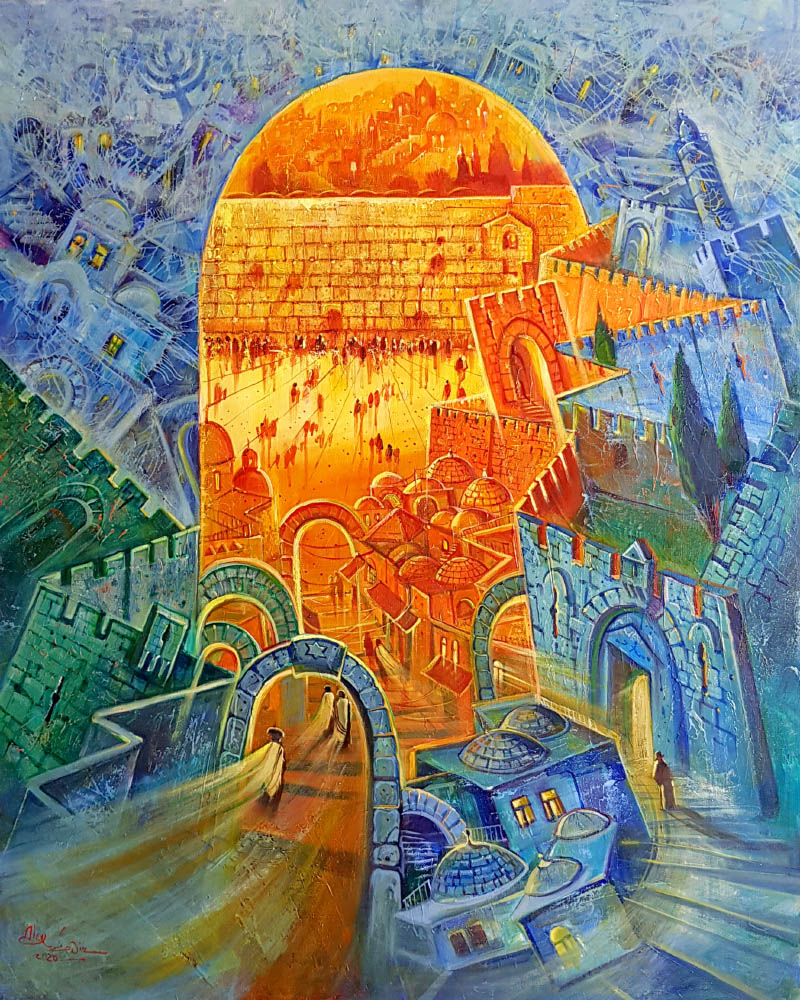 About contemporary Judaica Art
Judaica, well known as Jewish art, is explicitly based on culture and Jewish tradition, all of which have been accompanying us for many centuries. There are many genres in painting. These genres manifest distinct ideas, several of which are novel and contemporary, even as a few are older.
Contemporary Judaica Art presents the Jewish signs which can be familiar to us in another ingenious manner and consequently manages to attain many more people who are connected to the concept and the style itself.
Contemporary Jerusalem paintings can be much less understandable and complex. However, that is precisely what makes it so much more exciting and surprising. The art tells us a tale about the artist, the century in which they lived, and of course, the Jewish tradition itself. In the town of Jerusalem, some countless beautiful galleries and museums provide works through Israeli artists. Artists, like Yaacov Agam, are very linked to Judaism and of their work, which displayed on the walls and is manifested in the form of acquainted signs from religion to tradition.
About Jewish Art
Jewish visual arts dates back to the biblical Bezalel. The Bible details the gorgeous work of Jewish hands within the construction of the First Temple at the Jerusalem under the direction of King Solomon. Since then, Jewish visual arts have prospered, bearing the impression of Jewish culture around the world. Historians have defined Jewish art into three major categories. First is the Folks Art, basically using paper-cuts; the second is Ritual Art, which depicts artistic renditions of ritual objects and the third is Art by Jews, which covers an array of visual expressions by Jewish artists, from painting to sculpture to futuristic art.
Following Jewish Art at Homes
They say that Jewish life often believed to move around words and concepts, but nobody can ignore the significance of fine arts and crafts from their routine life. The Jewish approach toward fine arts has been inclined by two different factors: the value of hiddur mitzvah that promotes the creation of beautiful ritual items and sacred spaces. In contrast, others understand the Second Commandment that forbids the graven images as an artistic creation fearing of being used for worship.
In their visual arts, Jewish artists always tried to portray the Jewish identities and heritage in their work. Jewish painters and sculptors have flourished in countries around the world.