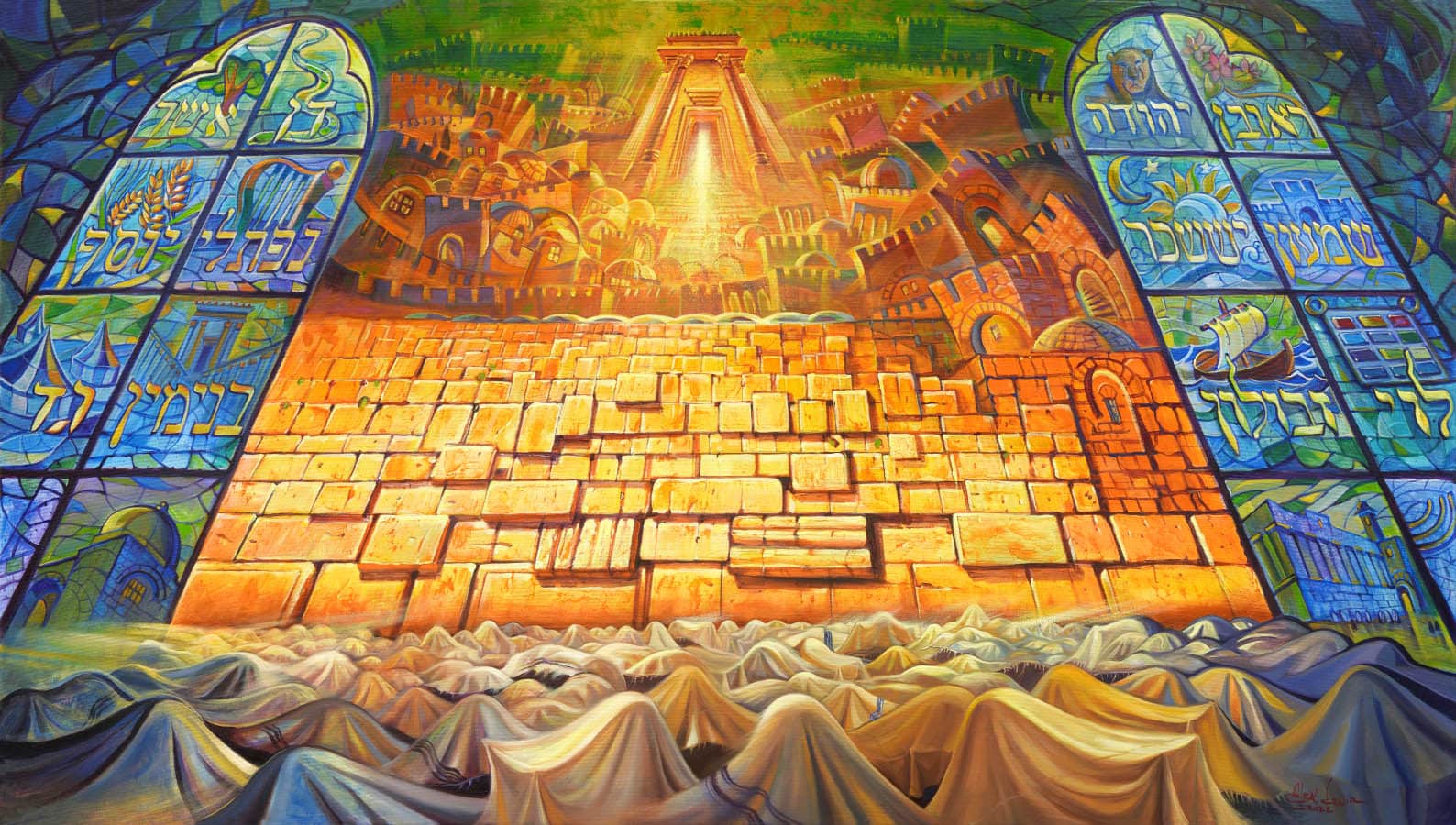 Contemporary Jerusalem paintings can be considered important for a variety of reasons:
Historical Significance: Jerusalem is a city with a rich history and cultural heritage. Contemporary paintings of Jerusalem can capture the unique character and atmosphere of the city, and serve as a visual record of its current state.
Cultural Appreciation: Contemporary Jerusalem paintings can be a way to appreciate and celebrate the city's culture and people. They can also be a way to connect with the history and spirituality of the place.
Investment: Contemporary art can be a valuable investment, as the value of an artist's work can increase over time. Buying a contemporary painting of Jerusalem by a talented artist can be a smart financial decision.
Decor: Contemporary Jerusalem paintings can also be used as a decorative element in a home or office, and can add a touch of elegance and sophistication to any space.
Emotional and personal connection: For many people, Jerusalem holds a special emotional and spiritual significance, owning a painting of it can be a way to connect with the city, its history and culture, and evoke personal memories and feelings.
It's important to note that owning any art piece should be driven by personal preferences, interest and emotional connection.