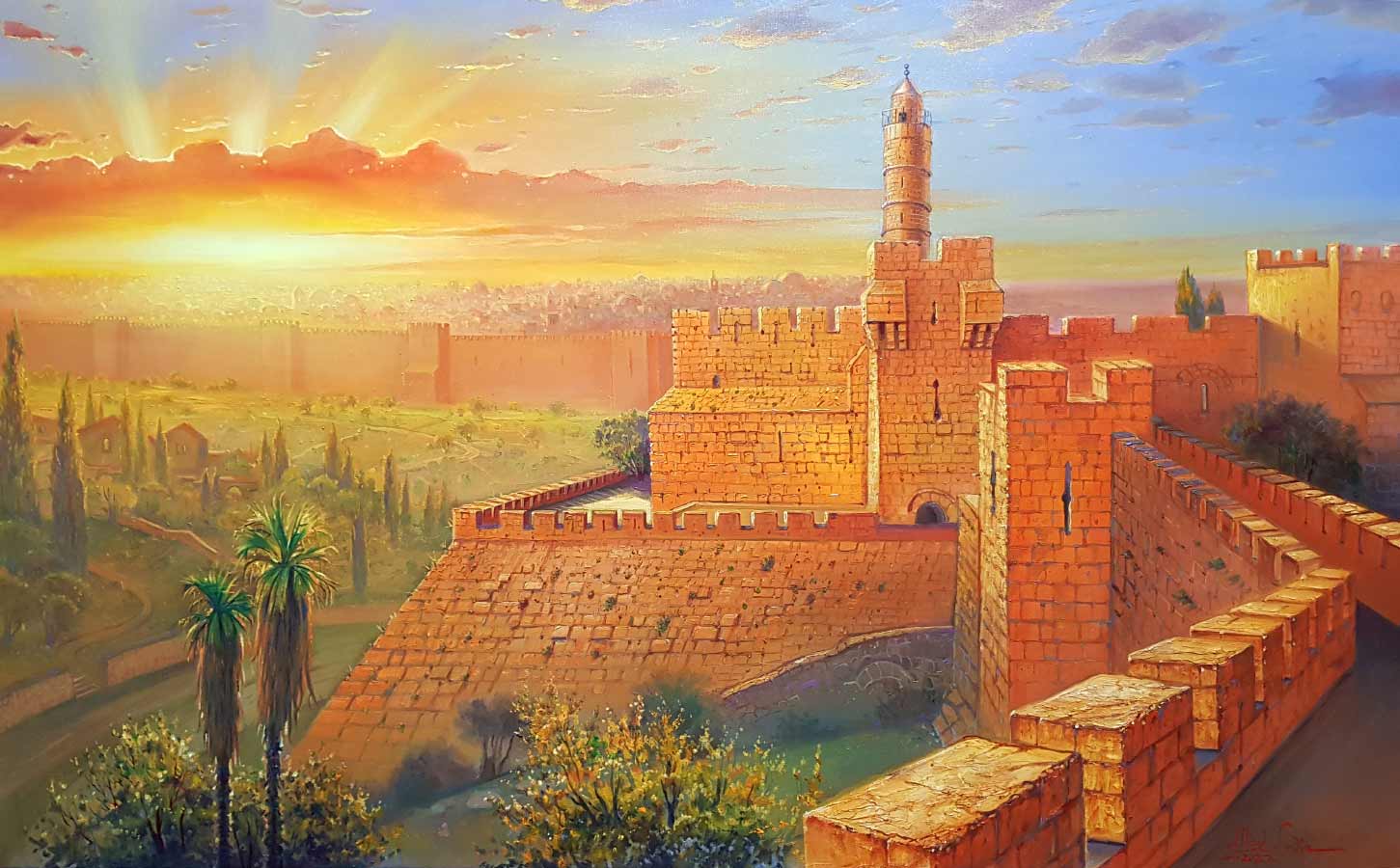 The City of Jerusalem is a magnet for those seeking spiritual enlightenment, historical insights, and modern culture. Whether you're a first-time visitor or a seasoned traveler, a picture-perfect visit to Jerusalem promises to be a truly unforgettable experience.
Step One: Visit the Old City
The Old City of Jerusalem is home to some of the most iconic sites in the world. From the Western Wall to the Temple Mount and the Church of the Holy Sepulcher, these ancient structures are a testament to the city's rich history. Stroll down the cobblestone streets and explore the bustling markets, which are filled with colorful stalls offering everything from handmade jewelry to traditional spices. Stop for a bite to eat at one of the many restaurants or cafes, and take in the sights and sounds of this vibrant city.
When you're ready to delve even deeper into the past, visit the Jewish Quarter, where you can explore the centuries-old synagogues and museums. Here, you'll find a wealth of information about the city's Jewish heritage. Afterward, make sure to visit the City of David, home to some of the oldest archaeological sites in the world.
Step Two: Explore the New City
After you've taken in the Old City, it's time to explore the New City. This bustling area is filled with modern cafes, trendy boutiques, and lively bars. Take a stroll through the streets and soak up the atmosphere of this vibrant city. Stop for a cup of coffee at one of the many cafes, and chat with the locals. Shop for souvenirs at the lively markets, or indulge in some retail therapy at one of the upscale malls.
If you're looking for some culture, visit the Israel Museum, which houses an impressive collection of art and artifacts from across the world. Or, take a walk through the Mahane Yehuda Market, where you'll find everything from fresh produce to local crafts. For a unique experience, head to the Machane Yehuda Night Market, which comes to life after dark with live music and street vendors.
Continue your journey with a visit to the Yad Vashem Holocaust Museum, which serves as a memorial to the victims of the Holocaust. Here, you can learn more about the history of this tragic event and pay your respects to those who were lost.
A picture-perfect visit to Jerusalem is an experience you won't soon forget. From the ancient cobblestone streets of the Old City to the vibrant markets and cafes of the New City, there's something for everyone in this beautiful city. So, don't wait any longer—start planning your trip to Jerusalem today!