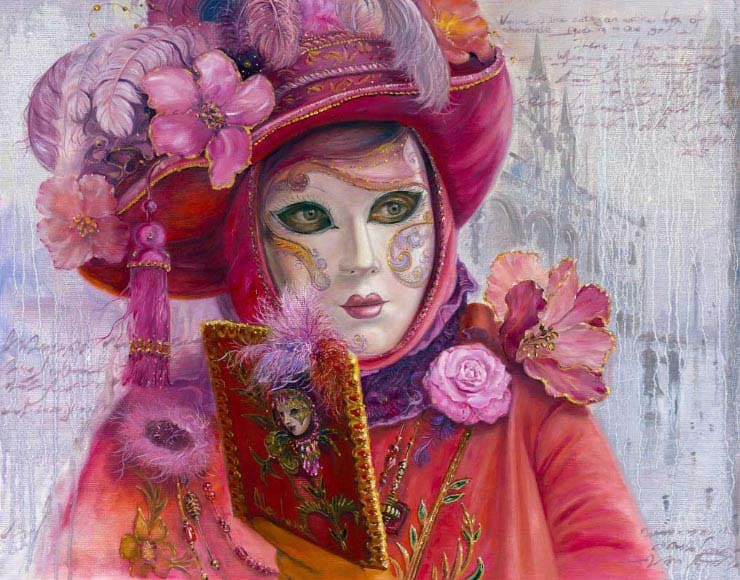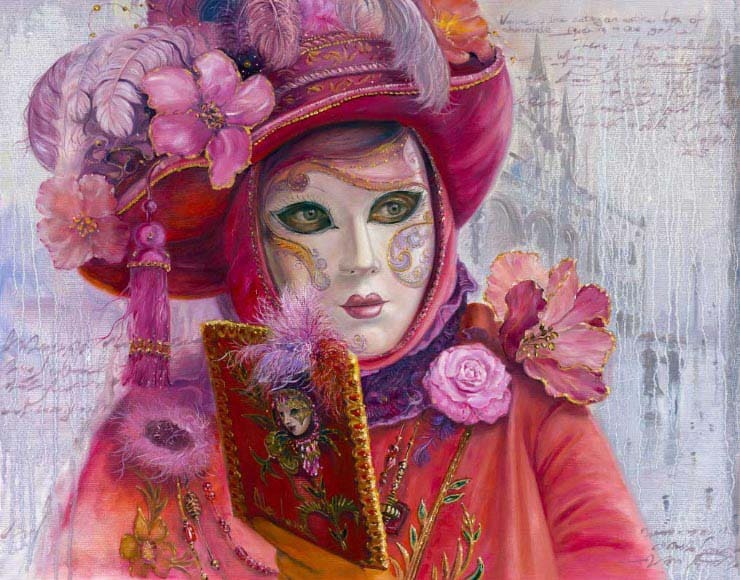 Venice, the floating city, is famous for its art, culture, and lively celebrations. Among its many festivities, the Carnevale di Venezia, or Carnival of Venice, stands out as a week-long event of colorful costumes, masks, and parades. And as the carnival approaches, artists from all over the world capture the spirit of Venice carnival on their paintings, creating vibrant and imaginative works of art. In this article, we will explore the joy and creativity of Venice's carnival through the lens of Carnevale Canvases.
Carnival of Colors: Venice's Vibrant Celebration!
For over 900 years, the Carnival of Venice has been a time for revelry, excess, and flamboyance. The carnival officially begins with the "Flight of the Angel," a spectacle where a woman, dressed as an angel, descends from the bell tower of St. Mark's Basilica to the square below. This event marks the beginning of a week-long festival of masks, music, and dance that attracts visitors from all over the world.
During the carnival, the city turns into a colorful stage where people parade in elaborate costumes and masks, inspired by the Venetian tradition of disguise. The costumes are often handmade and reflect historical and mythical characters, as well as contemporary themes. The streets are filled with a vibrant and cheerful atmosphere, with music, food, and drink adding to the festivities.
Carnevale Canvases are artistic expressions of the carnival's spirit and vibrancy. Artists from all over the world come to Venice to capture the colors, emotions, and energy of the carnival on their canvases. These works of art range from traditional to contemporary, from realism to abstraction, and offer a diverse and imaginative perspective on the carnival.
Carnevale Canvases often depict the masks, costumes, and the city's landmarks, such as the Rialto Bridge or the Grand Canal. They also capture the diversity and creativity of the carnival's participants, from the elegant ladies in their gowns to the humorous and grotesque characters in their masks. These paintings are a celebration of the human imagination and our ability to create joy and beauty.
In conclusion, the Carnevale Canvases are a testament to the enduring appeal of Venice's carnival. Through their colorful and imaginative images, they invite us to join the celebration, to let our imagination soar, and to embrace the joy and creativity of life. Whether you are an art lover, a carnival enthusiast, or simply someone who enjoys the beauty of human expression, the Carnevale Canvases offer a delightful window into the spirit of Venice's carnival.