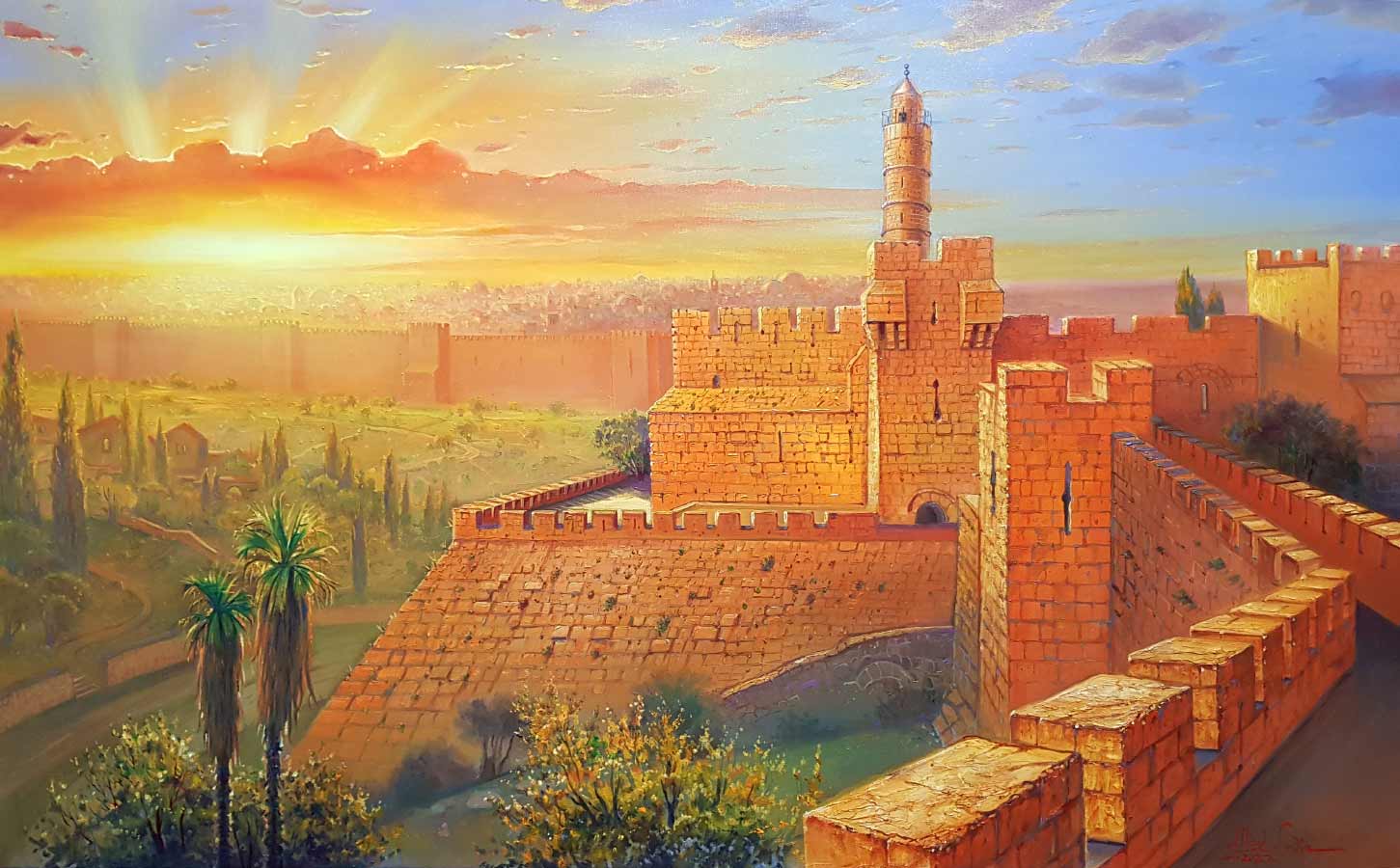 Jerusalem has been painted by many different artists throughout history. Some of these paintings were created for religious purposes, while others were commissioned by wealthy patrons.
Here we present some of the most beautiful works ever created.
This collection includes paintings from the 15th century through the 20th century. They cover a wide range of styles and techniques, including oil painting, watercolor, pastel, gouache, and acrylic.
The Last Supper (1498) by Leonardo da Vinci.
The Last Supper was painted by Leonardo Da Vinci between 1495 and 1500. It depicts Jesus Christ with his disciples at the Passover meal before he died.
The Adoration of the Shepherds (1510) by Raphael.
This Jerusalem painting is one of the most famous works of Renaissance art. It shows the shepherds adoring the infant Jesus while Mary sits nearby.
The Crucifixion (1630) by Caravaggio.
The Crucifixions' was painted by Michelangelo Merisi da Caravaggio between 1601 and 1606. It depicts the moment when Jesus is crucified.
The Resurrection (1750) by Joseph Wright of Derby.
This painting shows the resurrection of Christ. It is one of the earliest depictions of the event.