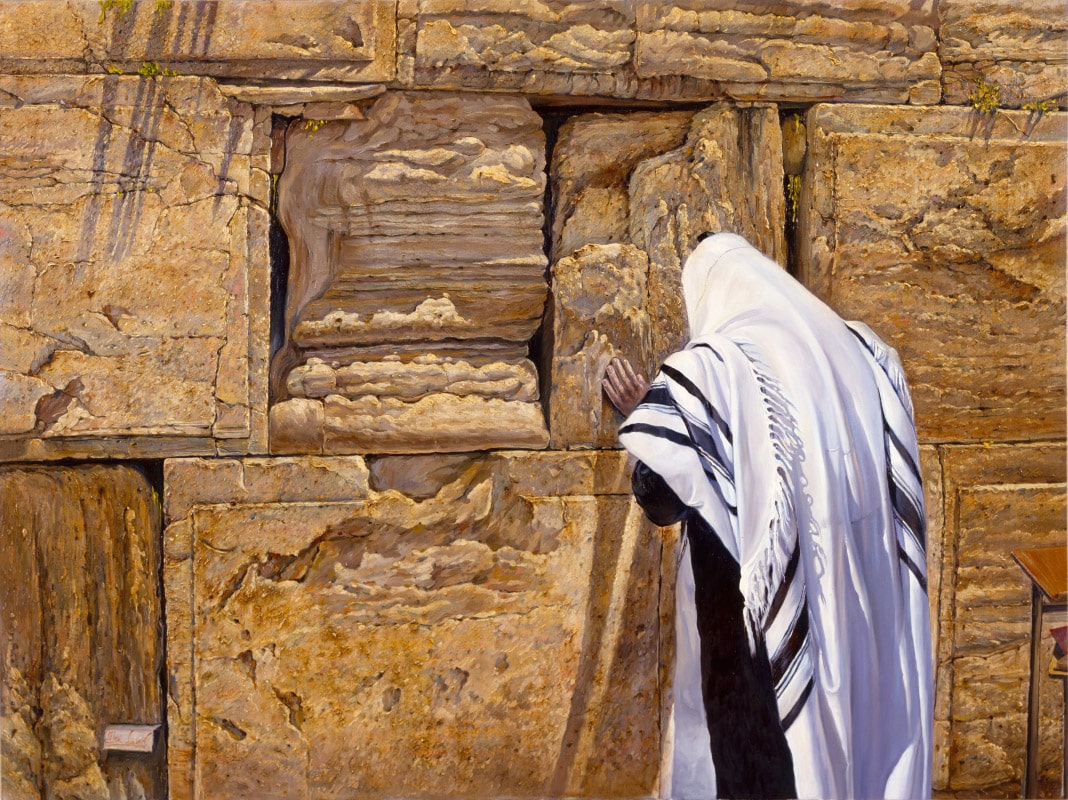 Shalom, Friends! Let's Explore Judaica's Delightful Universe!
Judaica is a term used to describe the art, literature, and objects pertaining to the Jewish faith and culture. The world of Judaica is as vast and diverse as the Jewish community itself, and it is full of joy, beauty, and meaning. Whether you are Jewish or not, exploring Judaica can be a rewarding and enriching experience. So, let's take a journey together and discover the delightful universe of Judaica!
From Challah Covers to Kiddush Cups: Get Ready to Kvell Over Judaica!
Challah covers are one of the most iconic and beautiful Judaica items. Challah is a type of bread that is eaten on Shabbat and other Jewish holidays, and covering it with a special cloth adds a touch of elegance and reverence to the occasion. Challah covers come in all shapes, sizes, and styles, from traditional embroidered designs to modern and colorful prints. They make a wonderful gift for any Jewish home or for anyone who appreciates the beauty of Jewish art.
Kiddush cups are another important item in the world of Judaica. Kiddush is a blessing recited over wine or grape juice on Shabbat and holidays, and drinking from a special cup makes the experience more meaningful and festive. Kiddush cups come in various materials, such as silver, glass, ceramic, and wood, and they are often decorated with Jewish motifs or inscriptions. Some families have a tradition of passing down a special Kiddush cup from generation to generation, which adds a sense of continuity and connection to the Jewish heritage.
Judaica is not only about ceremonial objects, but also about everyday items that can bring joy and inspiration to our lives. For example, Jewish art and literature are full of wisdom, humor, and creativity, and they can be enjoyed by anyone who is interested in Jewish culture. Some popular Judaica items include mezuzahs (decorative cases for the parchment with the Shema prayer), hamsas (hand-shaped amulets for good luck and protection), and tzedakah boxes (charity boxes for collecting coins and bills). Whether you are looking for a functional item or a decorative piece, Judaica has something for everyone.
Mazel Tov! You Have Discovered the Joyful World of Judaica!
We hope that this brief introduction to Judaica has sparked your curiosity and inspired you to explore this fascinating and joyful world. Whether you are Jewish or not, Judaica can enrich your life with its beauty, meaning, and tradition. So, next time you see a Challah cover or a Kiddush cup, or any other Judaica item, remember that it is more than just a pretty object – it is a symbol of a rich and diverse culture that has survived for thousands of years. Oy vey, what a joy!