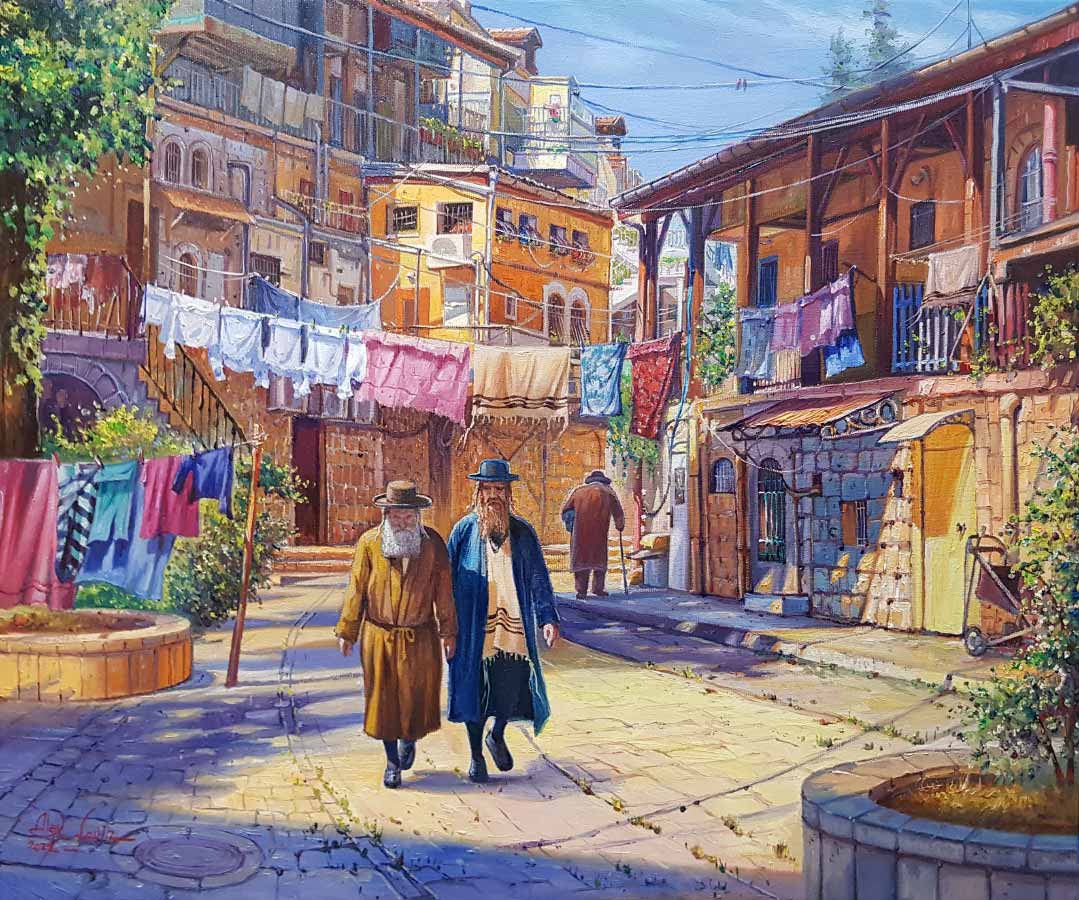 Overview of the Neighborhood
Mea Shearim is a neighborhood located in the heart of Jerusalem, Israel, that is rich in both history and cultural significance. The name "Mea Shearim" means "100 gates" in Hebrew, and refers to the many entrances to the neighborhood. This name was inspired by the biblical verse (Jeremiah 31:20), which states: "Is Ephraim my dear son? Is he a delightful child? For as often as I speak against him, I do remember him still. Therefore my heart yearns for him; I will surely have mercy on him, declares the Lord."
Mea Shearim was founded in the late 19th century by Jewish immigrants from Eastern Europe, and has since become one of the most devout and conservative neighborhoods in Jerusalem. The neighborhood is known for its strict adherence to traditional Jewish customs and religious practices, which can be seen in its distinctive architecture and cultural character. Many of the buildings in Mea Shearim are decorated with traditional Jewish motifs and symbols, and the streets are lined with synagogues and religious institutions.
History and Origin of Mea Shearim
The residents of Mea Shearim take their religious observance very seriously, and visitors are expected to respect their customs and traditions. This includes dressing modestly and avoiding certain behaviors that may be considered disrespectful, such as smoking or taking photographs on the Sabbath. Despite this, Mea Shearim is a fascinating and unique destination that offers a glimpse into the rich cultural and religious heritage of Jerusalem and its people.
An Opportunity to Learn About Traditional Jewish Culture
Overall, Mea Shearim is an important and historically rich neighborhood in Jerusalem that offers visitors an opportunity to learn about and experience the traditional Jewish way of life. Whether you are a religious pilgrim, a history buff, or simply someone who is interested in learning about other cultures, Mea Shearim is a must-visit destination in Jerusalem.