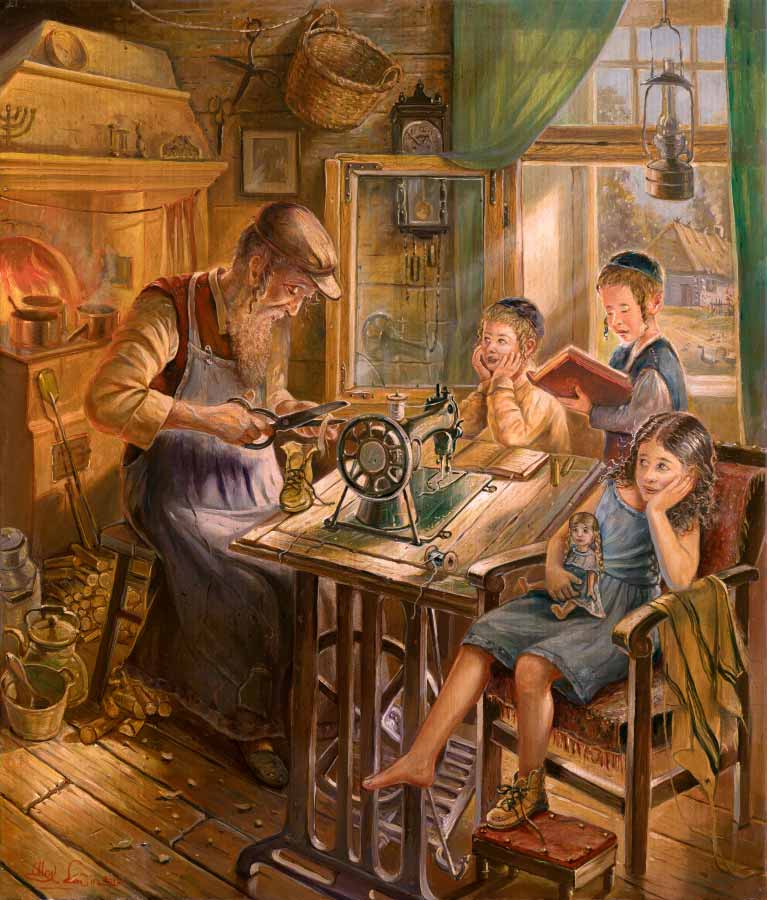 Jewish art has been an important element in our culture since ancient times. The earliest known example of Jewish art dates back to the 5th century BCE, when the Babylonians created a series of clay tablets depicting the story of creation. In the Middle Ages, Jews were expelled from Spain and Portugal, where many of their works had been produced. After that, most of the great Jewish artists lived in Eastern Europe, which was under the rule of the Ottoman Empire. During this period, there was a flourishing of religious art, especially in the form of illuminated manuscripts.
The Birth of Moses (Moses) by Rembrandt van Rijn
This painting depicts the birth of Moses, one of the central figures in Judaism. It was painted by Dutch artist Rembrandt van Ryn in 1629.
The Last Supper (The Last Supper) by Leonardo da Vinci
In 1495, Leonardo da Vinci completed his masterpiece, "The Last Supper." This painting is considered one of the greatest masterpieces of Western art.
The Crucifixion (Crucifixion) by Michelangelo Buonarroti
The Crucifixation was painted between 1510 and 1513. It depicts Jesus being crucified. The artist used a technique called sfumato, which means blending colors together so that they appear as one.
The Adoration of the Shepherds (Adoration of the Shepherdes) by Raphael
This painting is considered to be one of the greatest masterpieces of Renaissance art. It shows Mary with her infant son, Jesus, surrounded by shepherds who are singing praises to God.
The Annunciation (Annunciation) by Sandro Botticelli
Botticelli was born into a wealthy Florentine family in 1445. He became famous for his paintings depicting religious subjects, such as the Birth of Venus and Primavera. His work was influenced by the Italian Renaissance style of painting, which emphasized realism and naturalism.