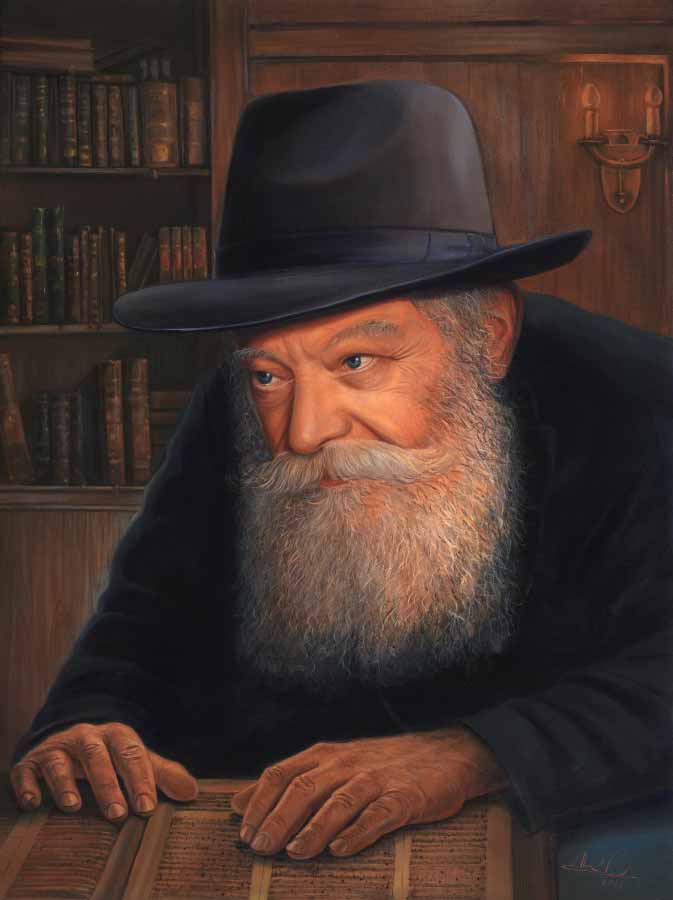 Jewish Paintings Come to Life: Happy Portraits Painting! There is something magical about capturing a person's face in a portrait. It is a beautiful tribute to the uniqueness and individuality of each person. When it comes to Jewish faces, the portraits take on a special significance. They celebrate the rich history, traditions, and culture of a people who have survived and thrived throughout the ages. In this article, we will explore the joy and beauty of painting happy portraits of Jewish faces.
Painting Jewish Faces: Bringing Joy to Life!
When an artist paints a portrait of a Jewish person, they are not just capturing their physical features. They are also capturing their spirit, personality, and essence. Jewish faces are full of life, emotion, and character. They reflect the joys and struggles of a people who have overcome so much. Painting portraits of Jewish faces is a way to honor and celebrate this resilience and strength.
One of the unique aspects of Jewish faces is their diversity. From Ashkenazi to Sephardic, Mizrahi to Ethiopian, Jewish people come from all parts of the globe. Each has their own distinct features, expressions, and personalities. Painting Jewish faces is an opportunity to explore and appreciate this rich diversity. It is a way to learn about different cultures and traditions, and to celebrate the common thread that unites us all.
Happy Portraits of Jewish Faces: A Celebration!
Jewish portrait is a celebration of life. It captures a moment of joy, laughter, and happiness. It is a reminder that even in the face of adversity, there is always something to be grateful for. Happy portraits of Jewish faces can be found in synagogues, homes, and public spaces. They serve as a source of inspiration, hope, and encouragement.
In conclusion, painting happy portraits of Jewish faces is a beautiful and meaningful way to celebrate the richness and diversity of Jewish culture. It is a tribute to the resilience and strength of a people who have overcome so much. It is a way to capture the beauty and joy of life in all its forms. Whether you are an artist, a collector, or simply an admirer of Jewish faces, these portraits are sure to bring a smile to your face and joy to your heart.
We hope that this article has inspired you to appreciate and celebrate the beauty of Jewish faces. Whether you are Jewish or not, there is something magical about these happy portraits that can touch the hearts of all people. So go ahead, take a closer look, and let the joy and beauty of Jewish faces come to life!