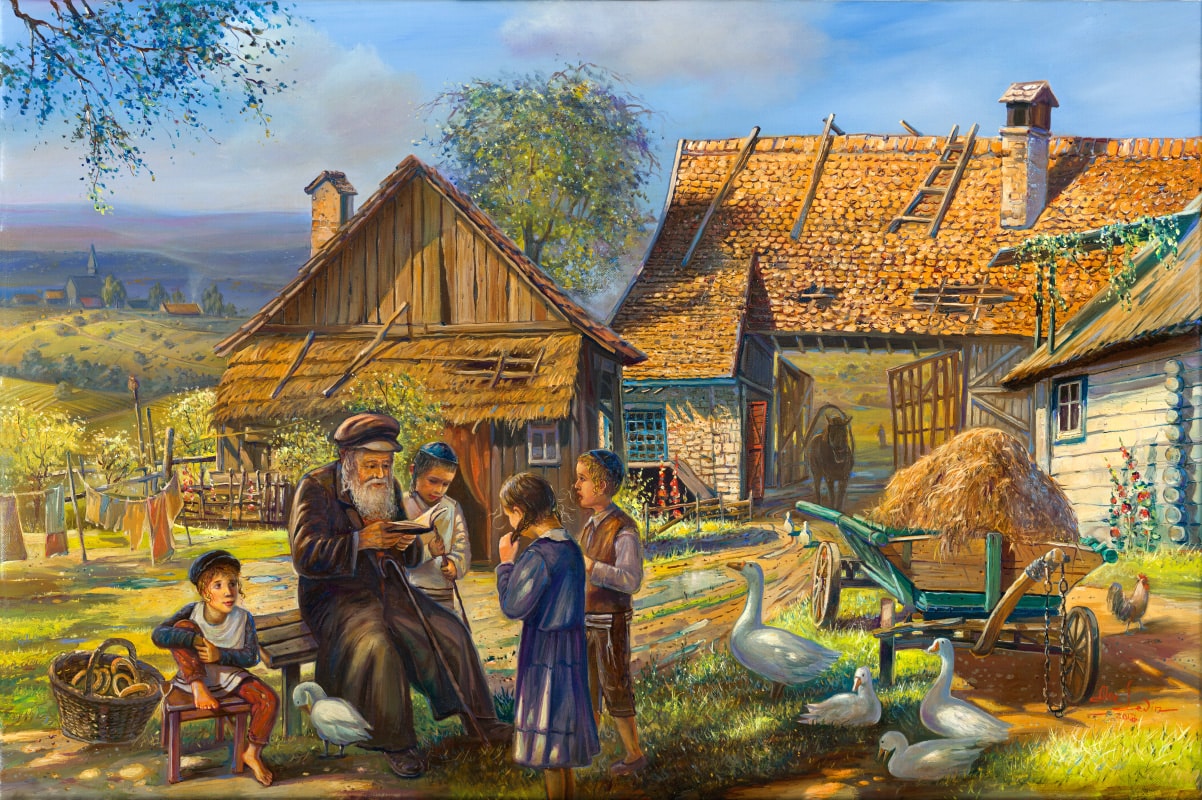 Jewish art encompasses a wide range of mediums, styles, and themes, reflecting the diverse experiences and traditions of the Jewish people. From ancient illuminated manuscripts and synagogues adorned with intricate designs, to contemporary paintings, sculptures, and installations, Jewish art has played a central role in the religious and cultural life of the Jewish community.
One of the most enduring forms of Jewish art is the illuminated manuscript. These beautifully decorated books, often featuring gold and silver leaf, elaborate geometric patterns, and intricate figurative scenes, were used to preserve the sacred texts of the Jewish people, including the Torah, the Talmud, and other religious texts. The tradition of illuminated manuscripts can be traced back to medieval Europe, where Jewish scribes known as sofers spent years perfecting their craft in order to create these precious and revered works of art.
In addition to illuminated manuscripts, Jewish art also includes a rich tradition of synagogue art and architecture. From the ornate synagogues of medieval Europe to the modernist synagogues of Israel, Jewish places of worship have always been adorned with beautiful works of art. These can include stained glass windows, intricate stone carvings, and ornate metalwork, all of which serve to enhance the spiritual experience of those who visit the synagogue.
Contemporary Jewish art, on the other hand, often reflects the political and social realities of the modern world. Many contemporary Jewish artists use their work to explore issues of identity, exile, and the Holocaust, among other themes. These artists may work in a variety of mediums, including painting, sculpture, and installation art, and their work can be found in galleries and museums around the world.
Overall, Jewish art is a vibrant and diverse field, reflecting the rich history and traditions of the Jewish people. From ancient illuminated manuscripts to contemporary installations, Jewish art continues to inspire and enrich the lives of those who encounter it.