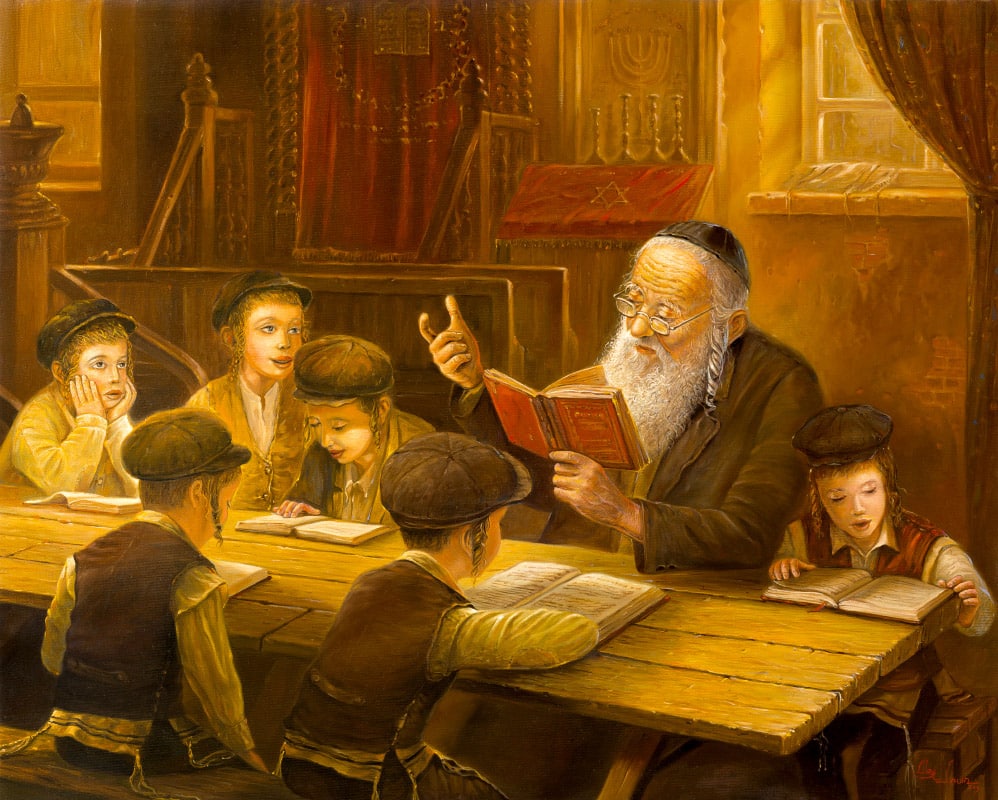 Jewish paintings can be the perfect way to bring a new energy into your home. From vibrant colors that recall ancient tales to beautiful pieces inspired by modern stories, these works of art will add a magical touch to your décor. Explore the world of Jewish paintings today!
Explore Unique Jewish Artists.
When investing in Jewish artwork, don't limit yourself to traditional paintings. Explore the works of contemporary Jewish artists and find pieces that speak to your own ideas and beliefs. Don't be afraid to step outside of the ordinary as you seek out unique artwork. With a variety of dynamic pieces from talented artists, you can truly make your home a gallery of beautiful art.
Choose Pieces that Speak to You.
When selecting special pieces of Jewish artwork for your home, it's important to think about what speaks to you. Consider the color, subject and message of a piece, and if it resonates with you and your family. By investing in unique art that is meaningful, you can start conversations and open dialogues about traditions and beliefs. Make sure each piece you choose will inspire awe in anyone who sees them.
Invest in Colors and Textures That Inspire You.
Look for pieces that include unique colors and textures. Whether you're interested in a bright floral-adorned challah cover or a hand-crafted mezuzah made of glass, look for art that makes you feel something. If bold hues catch your eye and make you smile, choose to hang these in your home where they'll bring life to the walls and ignite conversation when guests enter the space. Find art that fills any empty room with charm and speak to your personality!
Consider Combining New and Old Artworks Together.
For a uniquely personalized look, consider displaying artwork that you created or inherited alongside newer pieces. Showcase modern artwork beside the treasured family heirlooms or quirky pieces that have become part of your identity. When selecting artwork, aim to find pieces that tell a story, show growth and capture heartfelt memories in one display. With meaningful art placed side by side, each piece will be more valued and appreciated for its individual beauty.
Place the Artwork in a Special Place for Maximum Effect.
When displaying your artwork, think strategically about where you place your art. As much as possible, purpose to hang artwork in a room that has the most fitting atmosphere. If your family home is full of Jewish paintings, display them in the dining area or kitchen, which are the most commonly used spaces for celebrations and feasting. Position artwork besides light fittings so that you can showcase the vibrancy of each piece more effectively and emphasize its beauty with surrounding warm lighting.