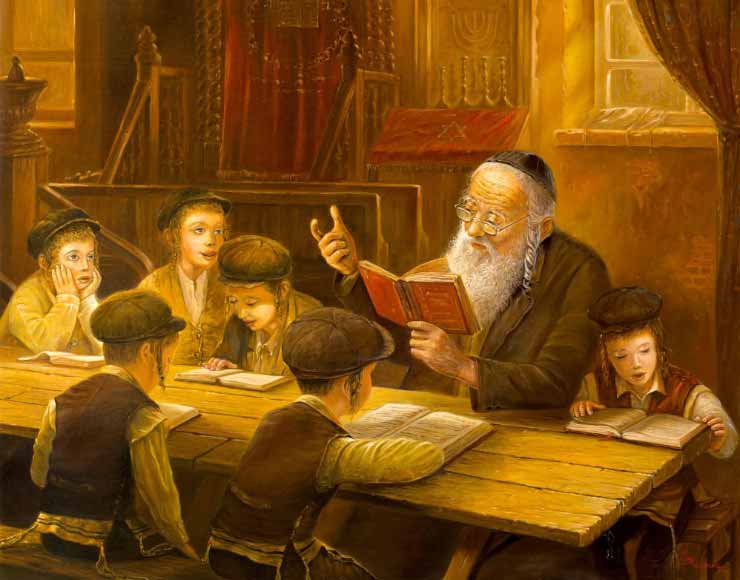 The realm of Jewish art encompasses a wide range of themes, styles, and periods. From religious symbolism to depictions of Jewish life and historical events, Jewish paintings offer a rich tapestry of artistic expression. While it is subjective to define the "most popular" Jewish paintings, several artworks have gained significant recognition and admiration among art enthusiasts and collectors. Here are a few notable examples:
"The Scream" by Edvard Munch (1893): While not explicitly Jewish, "The Scream" has been interpreted by some as a representation of the collective anxiety and anguish experienced by Jewish communities during tumultuous times. Its haunting depiction of a figure in distress resonates with the struggles and fears faced by Jews throughout history.
"The Jewish Bride" by Rembrandt van Rijn (1667): A masterpiece of portraiture, "The Jewish Bride" showcases Rembrandt's mastery in capturing emotion and human connection. It depicts an unidentified Jewish couple, with the tender and intimate embrace conveying a sense of love, devotion, and spirituality.
"The Dancers" by Marc Chagall (1950): Chagall, known for his dreamlike and symbolic imagery, often incorporated Jewish elements in his works. "The Dancers" is a vibrant and joyful painting that reflects Chagall's fascination with Jewish folklore, music, and dance, embodying the spirit of Jewish celebration.
"The Last Jew in Vinnitsa" by Yehuda Bacon (1946): Created by a Holocaust survivor and artist, Yehuda Bacon, this poignant painting portrays a lone Jewish figure amid a devastated landscape. It serves as a powerful reminder of the atrocities committed against Jews during the Holocaust and the resilience of the Jewish people.
"The Shabbat" by Moritz Daniel Oppenheim (1866): As one of the first Jewish painters to achieve recognition in Europe, Oppenheim's works often depicted scenes from Jewish life. "The Shabbat" captures the peaceful and sacred atmosphere of the Jewish day of rest, showcasing a family gathered around the Shabbat table.
"Praying at the Western Wall" by Samuel Hirszenberg (1904): This painting captures the spiritual significance and devotion of Jews praying at the Western Wall (also known as the Wailing Wall) in Jerusalem. Hirszenberg's portrayal beautifully captures the reverence and connection to Judaism's holiest site.
"Jewish Wedding in Morocco" by Eugène Delacroix (1841): Delacroix's vibrant depiction of a Jewish wedding ceremony in Morocco showcases the richness of Jewish traditions and cultural diversity. The painting's intricate details and vivid colors highlight the joyous celebration and communal spirit.
These are just a few examples of the diverse and meaningful Jewish paintings that have captured the attention and admiration of art enthusiasts worldwide. Each artwork tells a unique story, inviting viewers to delve into the rich tapestry of Jewish heritage and culture through the lens of talented artists.