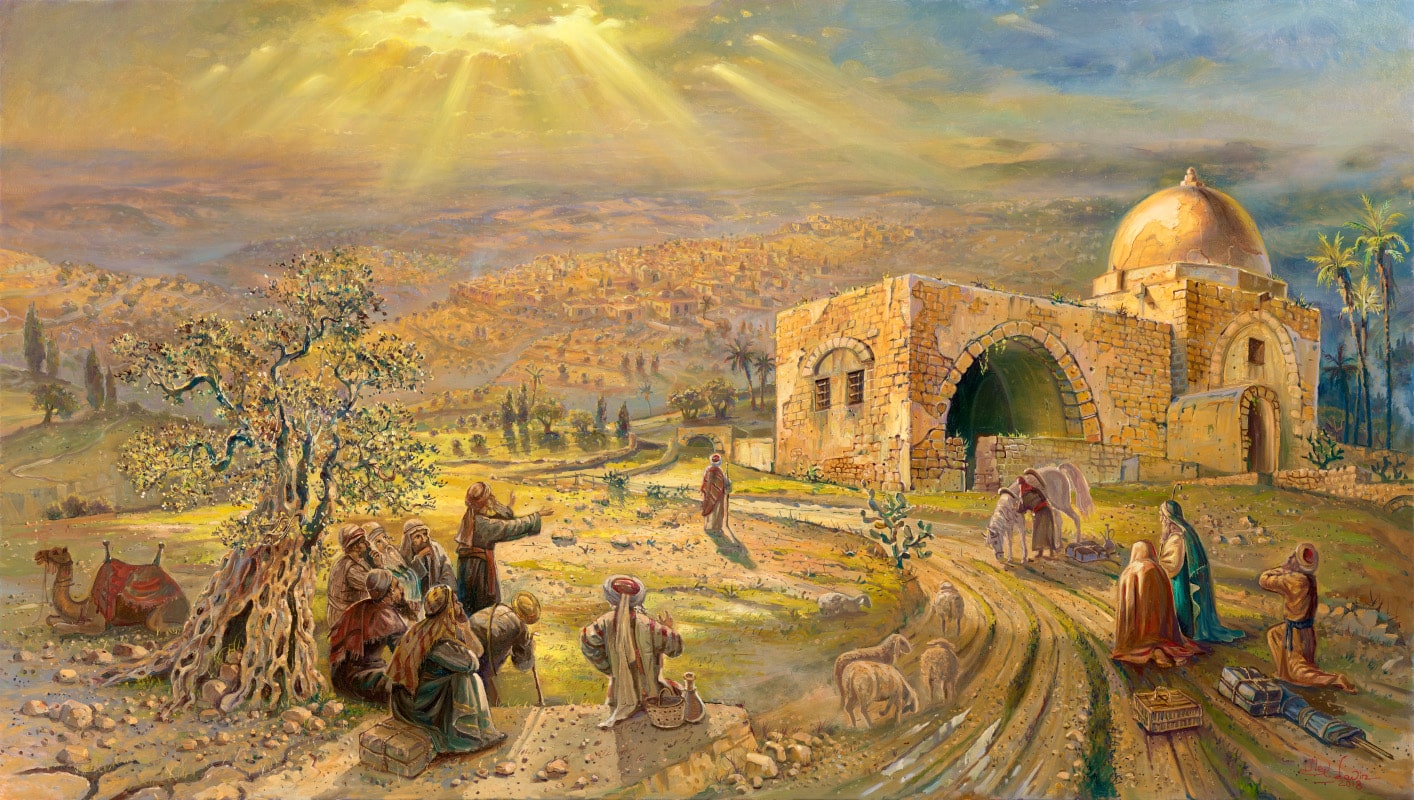 Kever Rachel, also known as the Tomb of Rachel, is a site of great spiritual significance for Jews, Christians, and Muslims alike. Located in Bethlehem, this historic site is the final resting place of Rachel, one of the matriarchs of the Jewish people and the wife of Jacob.
The Significance of Kever Rachel
Kever Rachel is considered to be one of the holiest sites in Judaism and has been a place of pilgrimage for centuries. In the Jewish tradition, Rachel is revered as a symbol of motherhood, fertility, and compassion, making Kever Rachel an important place of worship for those seeking comfort and guidance.
The exact date of the construction of Kever Rachel is unknown, but it is believed to have been built over 2,000 years ago. Throughout history, Kever Rachel has been destroyed and rebuilt several times, with the most recent renovation taking place in the 19th century.
The Experience of Visiting Kever Rachel
Visiting Kever Rachel is a deeply moving experience that offers a glimpse into the rich history and spiritual heritage of the Jewish people. The tomb is situated in a quiet and peaceful setting, surrounded by olive trees and rolling hills, making it a serene and contemplative space. Visitors are welcome to pray, meditate, or simply reflect on the life and legacy of Rachel the matriarch.
Kever Rachel is an important site of spiritual significance that offers visitors the opportunity to connect with their faith and heritage. Whether you are a pilgrim, a student of history, or simply looking for a place of peace and reflection, Kever Rachel is a must-visit destination in Bethlehem. Visit today and discover the beauty of Kever Rachel for yourself.
Accessibility and Amenities
Kever Rachel is easily accessible by car, bus, or taxi, and there is ample parking available for visitors. The site is open to visitors year-round and is free of charge. There are also restrooms and a gift shop on-site, making it a convenient and comfortable destination for visitors of all ages and abilities.
Safety and Security
The safety and security of visitors to Kever Rachel is a top priority, and there is a strong presence of security personnel at the site to ensure a safe and peaceful visit for all.
Tour Options: For those interested in learning more about the history and significance of Kever Rachel, guided tours are available. These tours are led by knowledgeable and experienced guides who can provide insights and information about the site and its history.
In conclusion, Kever Rachel is a must-visit destination for those seeking a deeper connection with their faith, history, or simply looking for a peaceful and contemplative space. With its rich history, spiritual significance, and easy accessibility, Kever Rachel is the perfect destination for travelers of all backgrounds and interests. Don't miss out on the opportunity to experience the beauty and wonder of Kever Rachel.