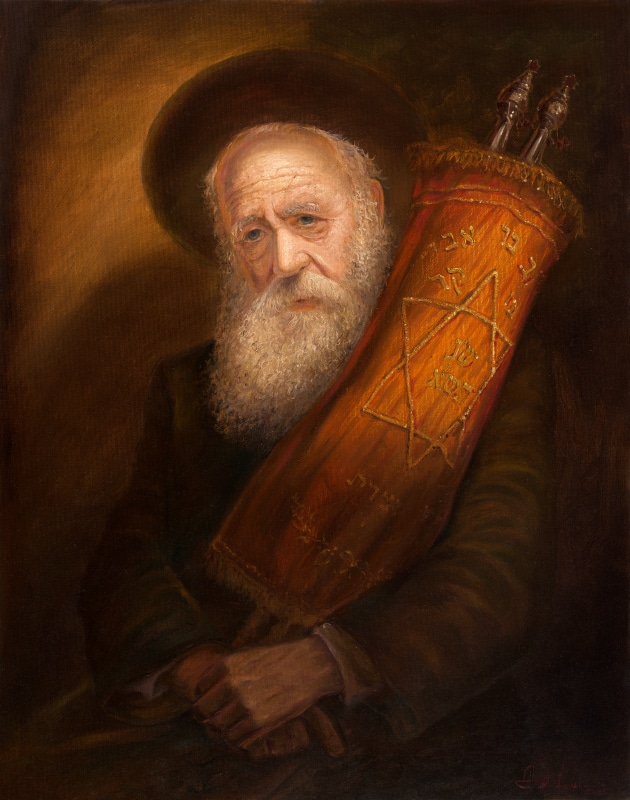 Sacred symbolism and story-filled artwork have been at the heart of Judaism for centuries. Jeweler, home décor, and art have all been ways to express and celebrate one's faith and culture. Whether it's through Judaica or Jewish art, the tradition of Jewish expression has been ongoing for generations. Dazzling differences exist between Judaica and Jewish art, offering people the chance to pick a special item that truly speaks to them.
Splendorous Splits: Judaica & Jewish Art
Judaica is a form of decorative art related to the Jewish faith. It often takes the form of a robustly designed and decorated item. Common Judaica items include Mezuzahs, Menorahs, Kiddush cups, and Havdalah spice boxes. These items are often crafted from metal, stone, and wood, decorated with Hebrew lettering, or crafted in the shape of Jewish symbols. Judaica items typically serve a ritual or symbolic purpose, such as a mezuzah on a doorpost.
On the other hand, Jewish art, is a broad category of artwork related to Jewish history and culture. Art pieces may range from traditional papercuts and woodcuts to modern paintings and sculptures. Some pieces may be explicitly religious, while others capture the cultural experience more generally. Like all art, Jewish art conveys meaning and emotion through its visual representation.
Celebrating Creative Contrasts
Judaica and Jewish art offer two distinct ways to express a deep connection to Jewish faith and culture. Judaica has been passed down through generations, serving as a tangible reminder of Jewish customs, faith, and identity. Jewish art, on the other hand, offers modern interpretations of Jewish identity, often through abstract or contemporary art forms. Judaica and Jewish art offer two paths to share and celebrate Jewish history and culture.
The separation between Judaica and Jewish art offers a wide range of possibilities. Judaica is often a timeless, traditional choice for Jewish expression, symbolic of the faith's heritage. Art, on the other hand, can explore new ways of interpreting faith and culture, asking questions and conveying ideas beyond traditional representations.
From Judaica to Jewish art, Jews have a wealth of options to express their faith and culture in beautiful and meaningful ways. Both of these offer two distinct paths of expression, each with its own unique and dazzling differences. Celebrating those differences is an opportunity to explore the depths of Jewish faith and culture.