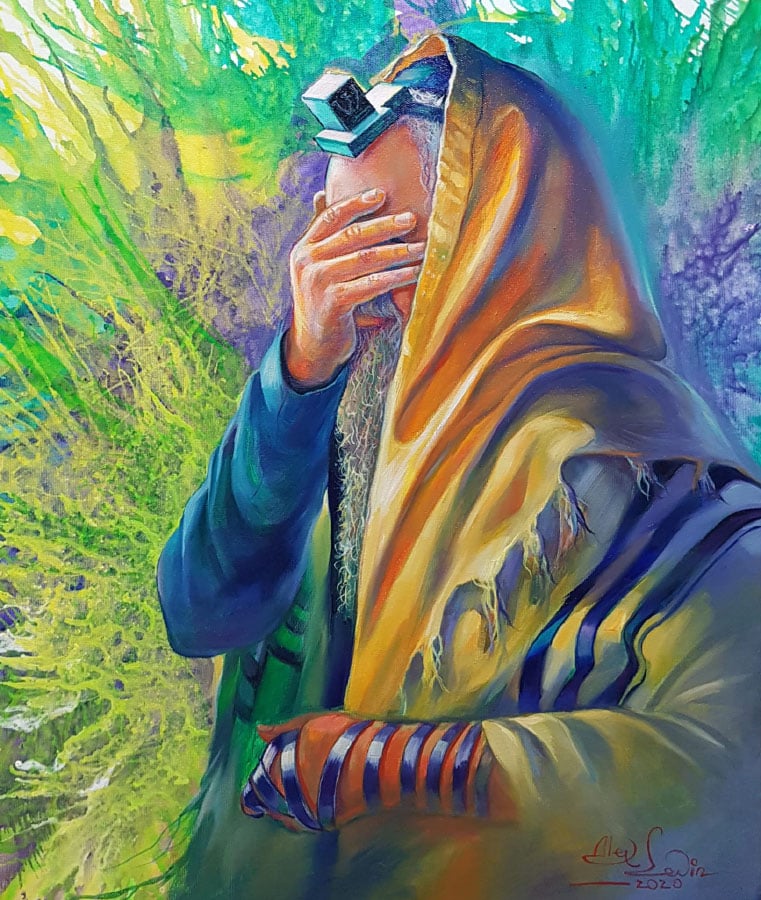 Jewish art is a beautiful representation of the religion, culture, and traditions of the Jewish people. The Jewish community has a rich history of art, and its artists have contributed to the world of art for centuries. Whether you're looking for traditional or contemporary Jewish art, canvasing the world of Jewish art can be a treasure hunt, and we're here to help you uncover the best pieces.
Uncovering Jewish Art: Your Ultimate Treasure Hunt!
The first step in canvasing Jewish art is to identify the type of art you're looking for. Whether it's Judaica, biblical scenes, or contemporary Jewish art, you'll find a plethora of options. You can start by visiting your local art gallery or museum, but if there's none in your area, there are plenty of online resources too.
The next step is to explore the world of Jewish art. Check out websites and online galleries that specialize in Jewish art. You'll find a variety of artists and styles, from the traditional to the modern, and you can choose what suits your taste and style. You can also attend art fairs and exhibitions to see the latest pieces.
Once you've found a piece of Jewish art you like, learn about the artist and their inspiration. Understanding the story behind the artwork can add value and depth to your purchase. Don't hesitate to ask questions and learn about the artist's background and artistic process. This can also help you form a deeper connection with the artwork.
Discovering the Beauty of Jewish Paintings: A Guide
Jewish paintings are a beautiful representation of Jewish culture and history. They usually depict biblical scenes, Jewish holidays, and Jewish life. If you're interested in purchasing a Jewish painting, there are a few things to consider. Look for a painting that speaks to you, one that resonates with your personal taste and style.
Another tip is to look for paintings that use vibrant colors and bold strokes. Jewish paintings often use colors that are symbolic in Jewish culture, such as blue, gold, and red. Bold strokes and patterns can also add texture and depth to the painting.
When purchasing a Jewish painting, consider the size and style. You want to ensure that the painting fits your space and complements your existing decor. Consider the style of the painting too, whether it's traditional, modern, or abstract.
In conclusion, canvasing Jewish art is an exciting treasure hunt that can lead to discovering beautiful and meaningful pieces of art. From traditional to contemporary, there's a vast selection of Jewish art available for you to explore. Take your time, do your research, and find a piece of art that speaks to you and adds beauty and inspiration to your life.
Whether you're a collector or just looking to add a touch of Jewish culture to your home, Jewish art is a beautiful way to express your appreciation for Jewish traditions and history. With this guide, we hope you feel confident in your ability to find and purchase a stunning piece of Jewish art. Happy canvasing!