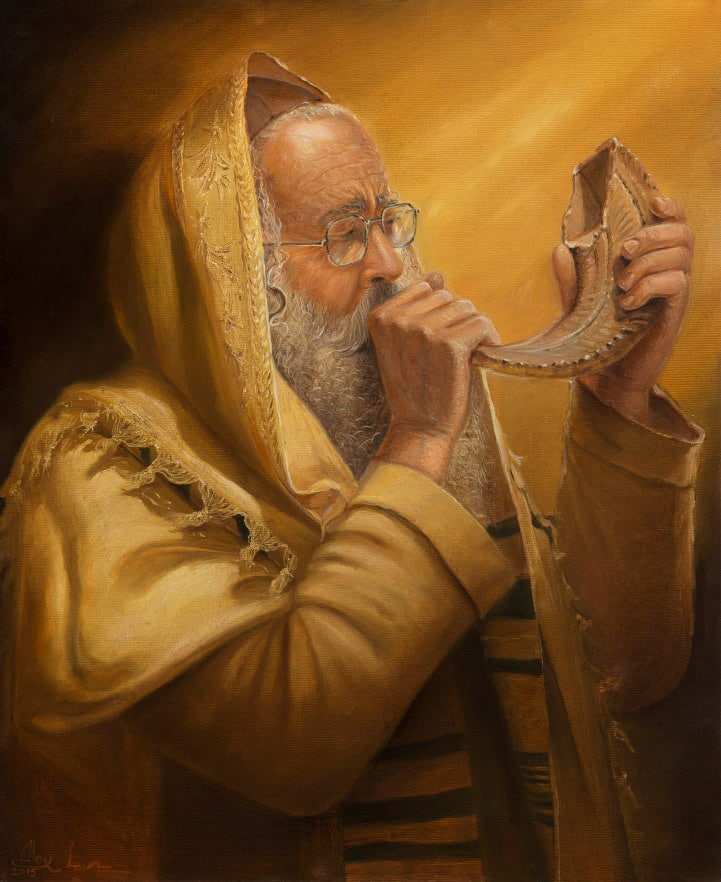 Do you want to express your passion for Judaism in an artful way? Look no further than the stunning selection of Jewish art available to bring home! With a unique combination of history, color, and beauty, a piece of Jewish art is perfect for creating an awe-inspiring atmosphere in your home.
Express Your Jewish Pride with Art!
Jewish art is a great way to express your Jewish pride. From intricately decorated mezuzahs and kiddush cups to hand-crafted tapestries and wall decorations, there are plenty of options to choose from. Emblazoned with traditional symbols such as the Star of David, menorahs, and Chai, the pieces powerfully represent the long history of Judaism. You can proudly display these works of art in your living room or bedroom, or even give them as gifts for special occasions.
Not only does Jewish art show your pride, it also sparks meaningful conversations. Guests to your home will be fascinated by the stories behind the pieces you've chosen, from their religious significance to the artistic talent that went into crafting them. While Jewish art is rich with tradition, it is also a great way to showcase your own taste and style.
Add a Colorful Touch of Jewish History to Your Home
Jewish art is a wonderful way to add vibrant hues to any room, while also celebrating the rich heritage of Judaism. Colorful and ornate designs grace many of the pieces, making them perfect for showcasing on walls and shelves. With a mix of modern and classic designs, you'll be sure to find something that fits your taste.
The power of Jewish art lies in its ability to tell stories of the past and present. Many pieces are inspired by ancient texts like the Torah and Talmud, while others are based on traditional Jewish holidays like Hanukkah and Passover. Whether you're looking for a wall hanging or table decoration, you'll be able to find art that honors your culture and faith.
Bringing home a piece of Jewish art is the perfect way to express your passion for Judaism in a beautiful and meaningful way. With a wide selection of traditional and modern pieces to choose from, you'll be able to find something to perfectly suit your tastes and add a colorful touch of Jewish history to your home.